Integrating multiple metering & environmental data sources, efficiently logging and displaying usage.
Whether you need to access your data on premise, at Head Office or from the Cloud, onward-IoT is ideal for managing energy performance, providing a comprehensive suite of functions required for such applications, including a web-server with highly customizable dashboards & reports optimized for both mobile and desktop browsers.
Helps you bring your next product to market faster with lower costs.

Fast flat-file database ideal for analytics.

Easy to learn data management and rules-based analytics features.

An intuitive

user interface for both desktop and mobile use; HTML5 compliant.

Latest technology with tagging and data modeling built-in, using the Haystack open standard.

Supports

multiple open protocols and web services, such as BACnet and Modbus.

Supports the huge AMcharts library of Javascript widgets for easy creation of dashboards.
APPLICATIONS EXAMPLES FOR ENERGY MANAGEMENT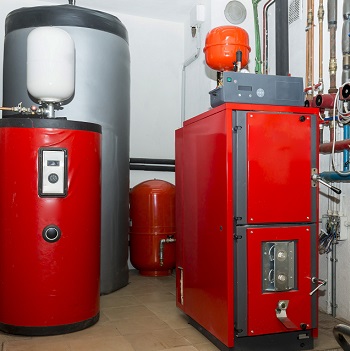 BIOMASS BOILER MANAGEMENT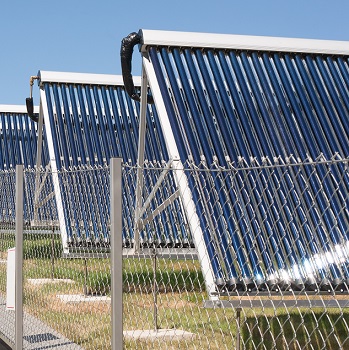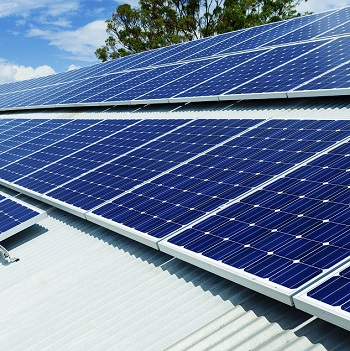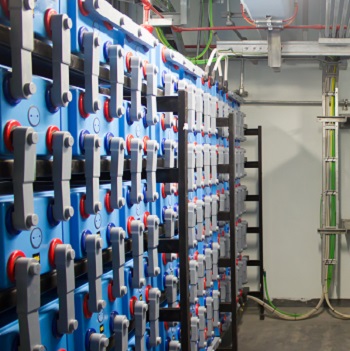 BATTERY STORAGE OPTIMIZATION
Want to know more about Onward-IoT?
Get in touch to find out more about how onward-IoT can help your business