Onward-IoT's use of the Project Haystack tagging and data-modeling standard provides a common way to integrate data from multiple IoT sensors and other devices. It supports all the commonly used open protocols standards used in buildings as well as IoT interface standards such as REST & MQTT.
Built-in templating and configuration wizard creation tools enable rapid customization for a wide range of device types, offering de-skilled installation. In addition to providing fully configurable visualization graphics and dashboards, onward-IoT provides highly secure cloud connectivity.
Ready-made apps for data management, visualization, and secure cloud connection

Easily customizable to meet your exact requirements

Helps you to bring your new product to market faster with lower costs

Latest technology with tagging and data modeling built-in

Support for the latest Haystack standard

Supports multiple open protocols and web services (including BACNet, MQTT, Haystack)

Edge2Cloud option provides highly secure cloud connectivity using AWS
Example for agricultural production and food processing
Intuitive user interface options for touchscreens and mobile devices to simplify equipment and system operation

Embeddable control engine with easy to use configuration UI provides flexible way to create control logic

Easy to create dashboards, smart alarming, and fault detection diagnostics

Connector framework enables the integration of multiple systems and devices

Can be hosted in the cloud, or just managed on-site
Whatever your agricultural application, onward-IoT can provide monitoring, control and visualization
Temperature and humidity control

Water distribution management

CO2 injection

Lighting control

Tank level monitoring

Equipment control

Analytics and reports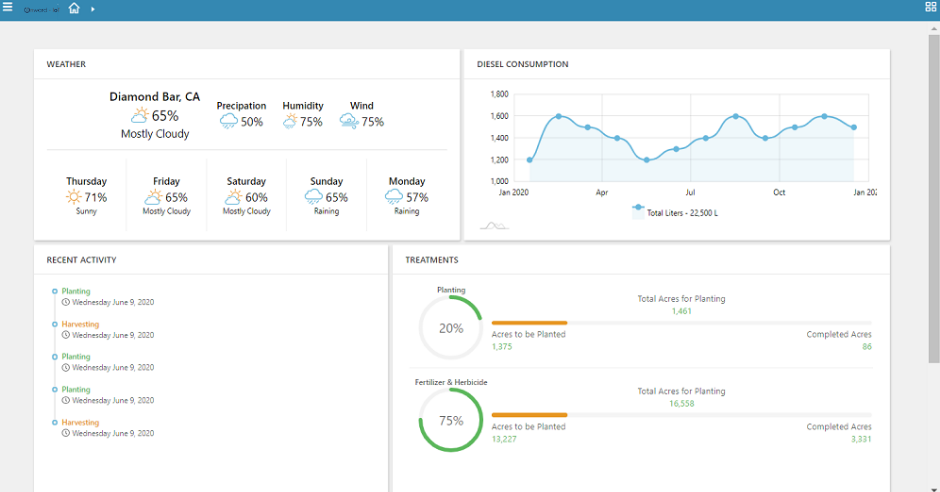 APPLICATIONS EXAMPLES FOR IoT APPLICATIONS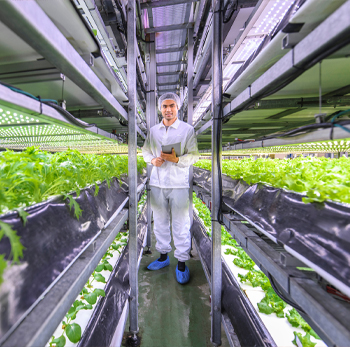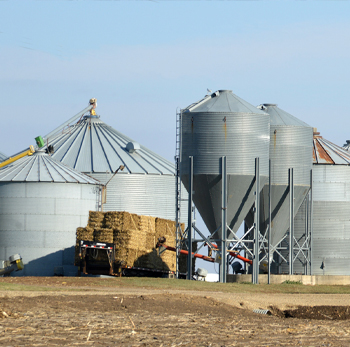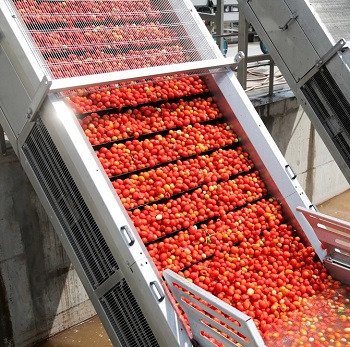 Want to know more about Onward-IoT?
Get in touch to find out more about how onward-IoT can help your business