Onward-IoT can be run on embedded microprocessor controller platforms that support Linux, providing comprehensive and easy to configure control logic, with a web-server for configuration and user interface graphics.
Onward-Iot's wizard creation app allows developers to rapidly create very easy-to-use, de-skilled configuration processes for use on mobile devices.
Proven software platform gives more flexibility than hard-coded firmware.

Includes web-server for graphics & configuration wizard user interfaces, for mobiles or touchscreens.

Choose to buy and build any combination of onward-IoT features to work with your hardware, software tools, and apps.

Supports web services, so can become «IoT friendly»

Latest technology with

tagging and data modeling built-in

Support for the latest Haystack standard.

BACnet, Modbus, and other open protocols, or create your own connector.

Regarding the refrigeration control, c

ontrol logic app enables global management of multiple compressors and cases.
APPLICATION EXAMPLES FOR EQUIPMENT CONTROL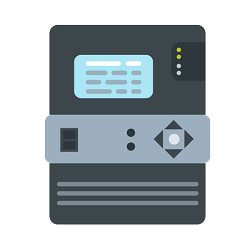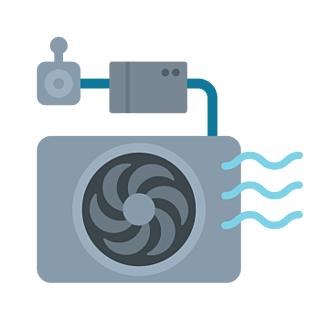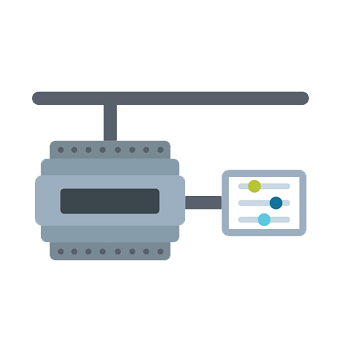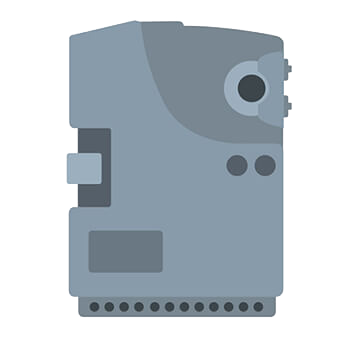 Want to know more about Onward-IoT?
Get in touch to find out more about how onward-IoT can help your business