THE MOST INNOVATIVE  SOFTWARE FOR AI

For a world with smart buildings and equipment
Onward-IoT will enable the world to make smarter buildings and equipment, all accessible through the Internet of Things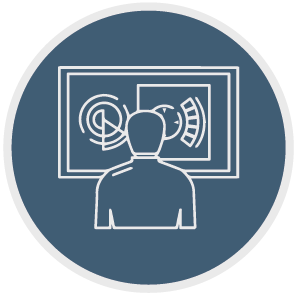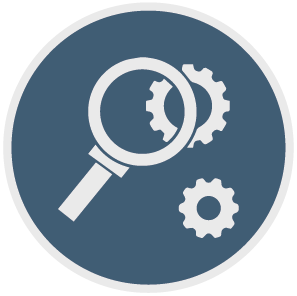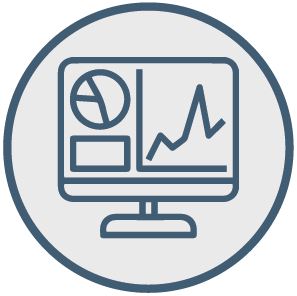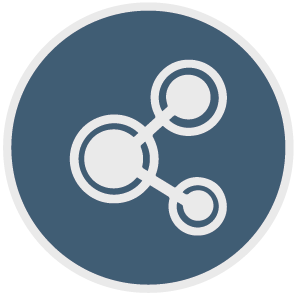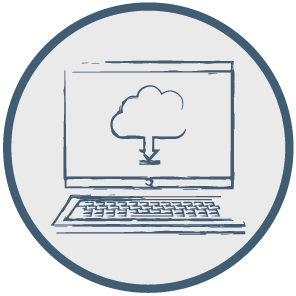 THE MOST INTUITIVE AND EASY TO USE SOFTWARE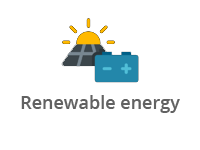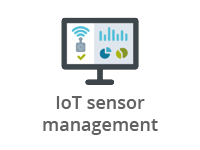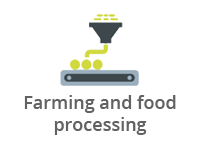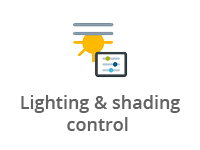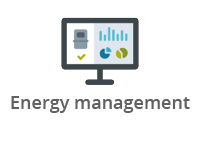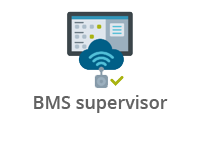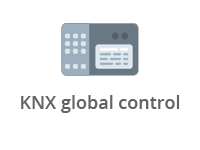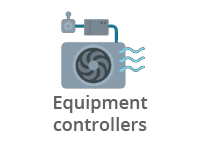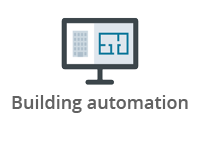 Onward-IoT is software that lives at the edge. It can be hosted and deployed on a range of  hardware platforms and there is the option for cloud-based management.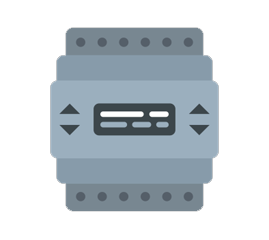 Can live at the edge in application specific controllers or at global controller level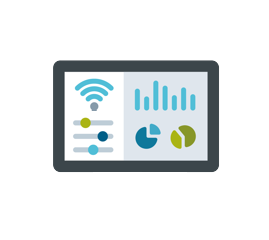 Can run on the HMI through its intuitive touch friendly user interface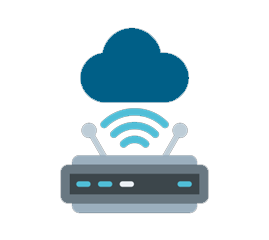 Can run on a gateway and provide data to cloud and IT infrastructure through its Haystack WebServices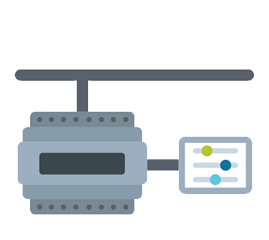 At server level onward-IoT can run on Linux, Windows and MacOSX
Onward-IoT is the next generation building operating system. It features new application server technology that includes data modeling and tagging, enabling unprecedented new functionality.
It works perfectly on both tablets and smartphones as well as desktop computers.
It is a unified HTML5 browser-based toolset optimized for efficient workflows, dramatically reducing engineering work.
It has also been designed for rapid customization that enables manufacturers to develop unique products at a much lower cost and with a lower risk of coding error than custom programming.
Want to know more about Onward-IoT?
Get in touch to find out more about how onward-IoT can help your business